Client Comments and Reviews
We always aim to provide excellent customer service, most of our work is gained through our customer referrals.
Please find below some of our feedback:
Large Extension & Renovation - completion Dec 2021
Mason Knight undertook a 6 month project to renovate and extend our bungalow. Throughout the project, David and the team were a pleasure to work with. The quality of their workmanship was excellent, and at every stage they came up with ideas for improvements and solutions to any problems we encountered on the way. The whole team were reliable, knowledgeable, professional and a pleasure to have onsite. We're delighted with what they've achieved and are enjoying living in our 'new home'.
Alex & Richard Jan 2022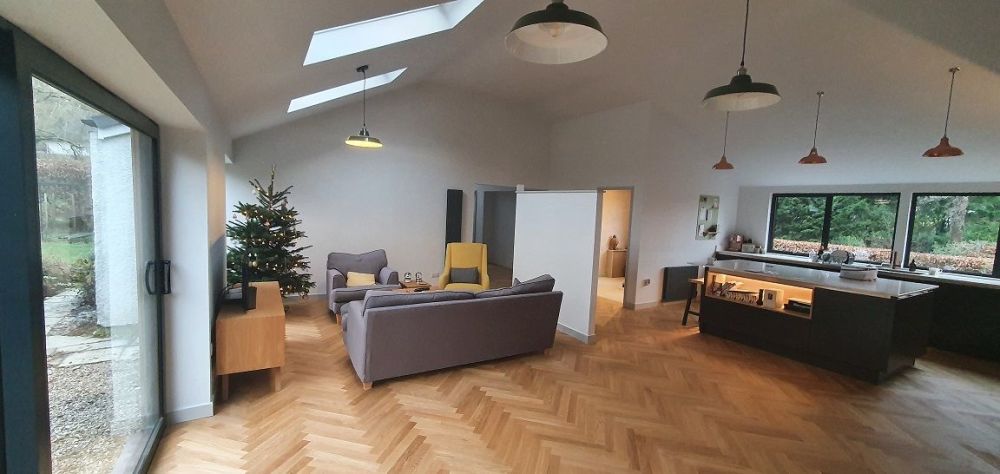 Large Glazed Extension - completion June 2021
Having gone through architect's designs and planning, perhaps the most difficult decision is to find a builder who can turn the ideas into reality. Having looked in many places we eventually found David Melling's company on the internet, and he was one of those rare builders who did what he said he would. We found him to be a great leader of his team, always ready to come up with solutions and careful to use matching materials to make our extension blend in with the house, for example he spent a long time sourcing the house ridge tiles which really helped to achive the look we wanted. We are delighted with the new extension and very pleased and relieved to have used David and his team to build it. Aaron the team leader did most of the slating and stone work and deserved particular credit for his skill in ensuring it all matched the original on the house. I would have no hesitation in recommending David and his team, and thank him for all his work on our project.
Geoff & Gill June 2021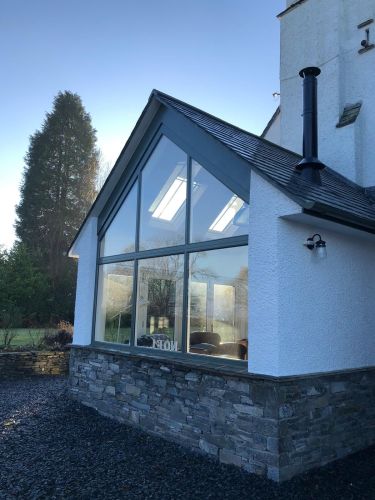 Structural Works to Kitchen - completion Feb 2020
.David and his team enlarged our kitchen and dining area and as with the works undertaken in 2018 to extend our bungalow all aspects of the job were addressed in a really professional manner
Mr & Mrs R Yates Feb 2020
Large Extension incorporating two lantern lights - completion Dec 2019
Over the last five months from start to finish the trust we placed with David and his team has delivered our beautiful kitchen extension, utility room, downstairs shower room and outside renovations, all to the quality we expected. This was achieved with a cheery smile at all times despite the challenging weather along the way.
Ian & Kath Harrison Dec 2019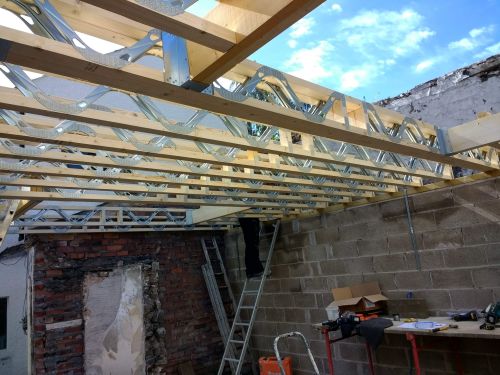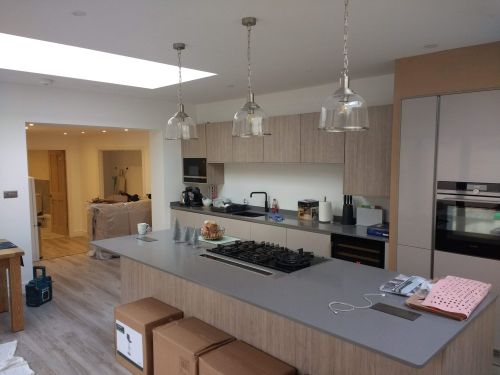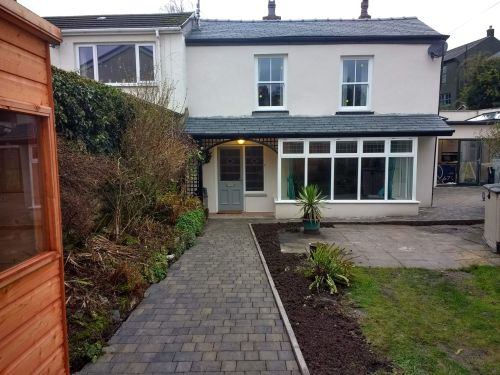 Single Storey extension Bardsea - Completion July 2018
Mason Knight undertook the build of the extension to our bungalow and completed it in an exemplary fashion.
All aspects of the job were addressed in a really professional manner with an amazing attention to detail - nothing was too much trouble for David and his excellent team.
Starting with Just an area of unused garden to the side and rear of the property as shown in pictures below, Mason Knight Construction Ltd managed and executed the entire project from the ground to the roof.
Mr & Mrs R Yates July 2018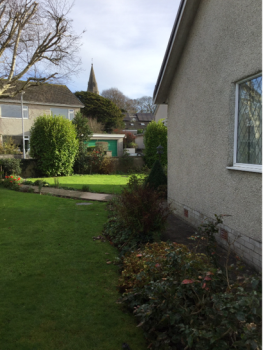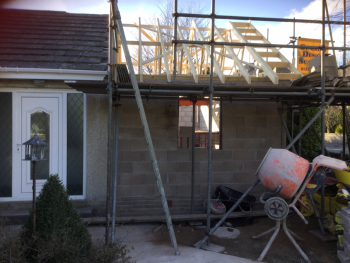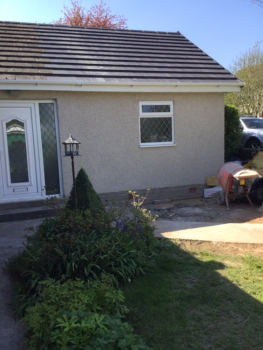 18th Century two storey extension - Completion Nov 2018
The team did a really good job of our two storey extension and it was not an easy job with it being a 18th century cottage.
They were professional at all times, the end product is exactly what we were looking for and all the work has been to a high standard.
We would recommend Mason Knight Construction Ltd to anyone in the area.
Gavin & Jenni Nov 2018.
18th Century Two Storey Extension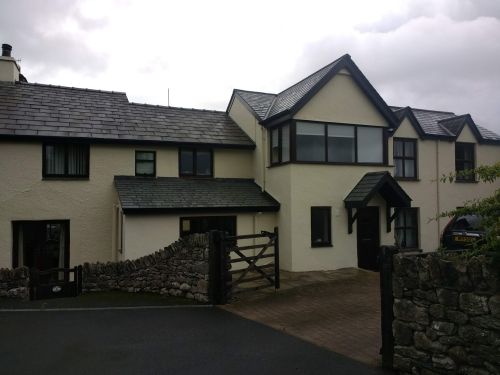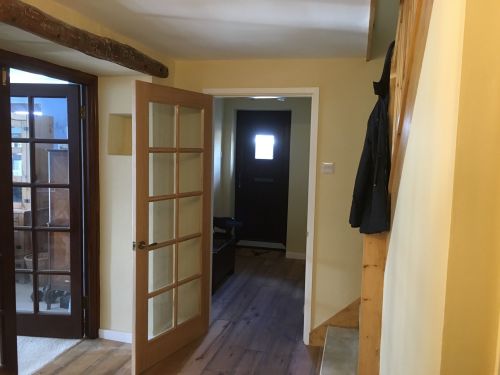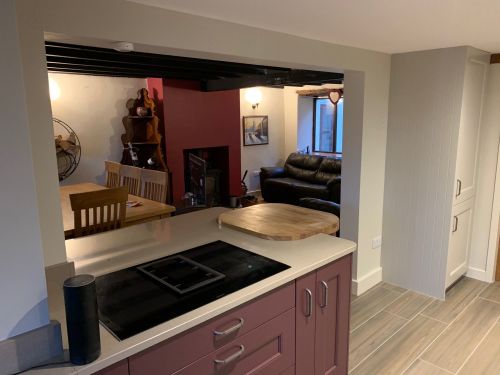 Bungalow Extensions Internal Renovation & Garage - Completion 2017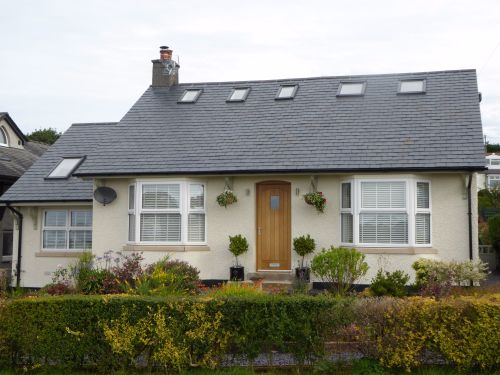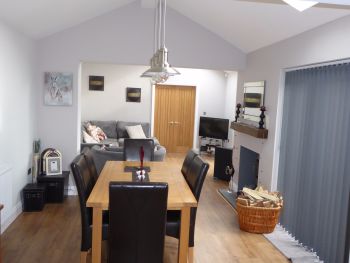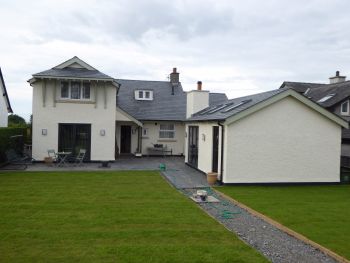 ' Builders Mason Knight Construction LTD have created a fabulous home for us. This project was practically a rebuild with some issues that could have slowed down the build however the team of builders were able to work around matters and keep everything on track. They provided pracrical solutions and kept to deadlines confirmed. The team were hardworking and professional throughout. Highly recommended'.
Andy & Paula Huddart 2017
Refurbishment Works 2017
' David and his team were fantastic when doing our internal alterations. They worked hard every day and left us neat and tidy and safe overnight. Our dog was as excited as us to see them bright and early every morning. We would highly recommend without hesitation.'
Julie - May 2017
Tanking to basement of cottage
' I had my basement and porch tanked using the Sovereign certified system. Both rooms had significant damp problems. The job was carried out with real care and attention to detail. Mason Knight Construction Ltd were completely reliable, punctual and efficient. I was kept fully informed at each stage of the process. Since the tanking was completed both rooms are dry and the walls free of damp and I am delighted with the result.'
Victoria Kirkman - Jan 2017
Extension & Internal Renovation 2014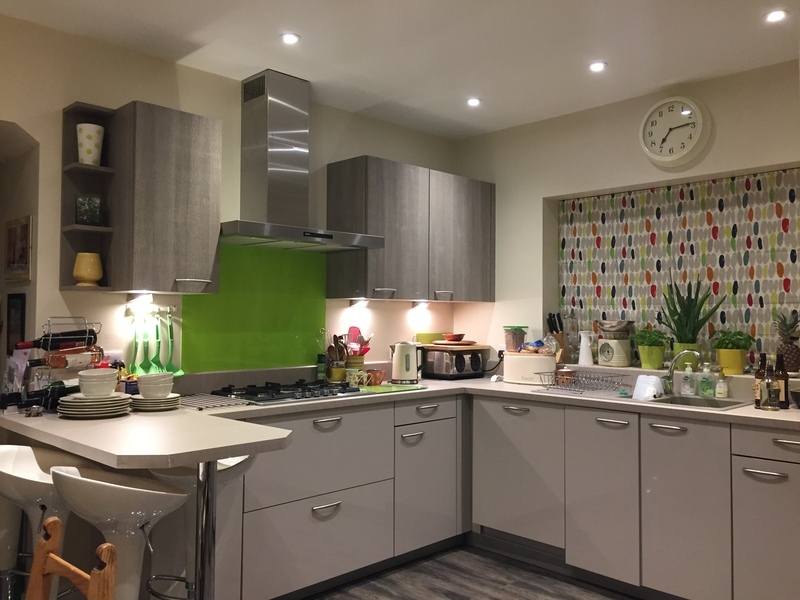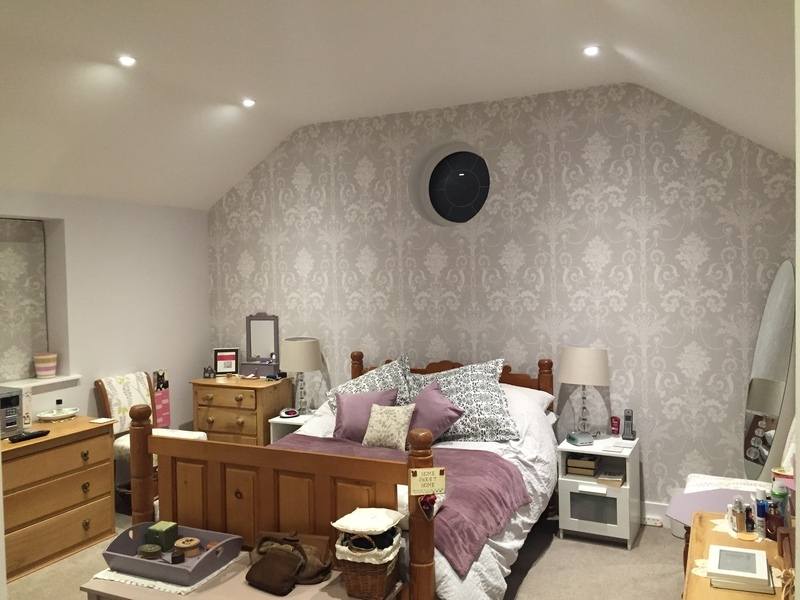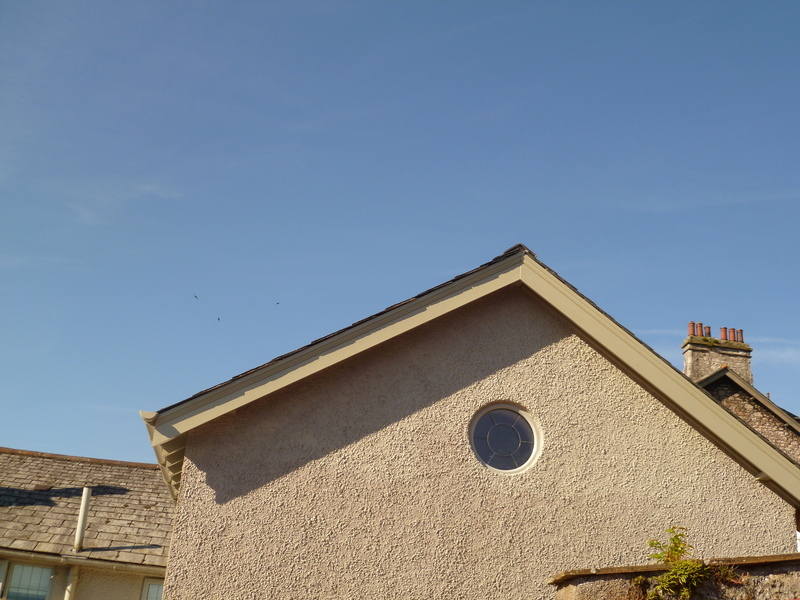 'We cannot recommend Mason Knight highly enough. From their first visit to discuss our plans to extend, adding another bedroom and en-suite upstairs and creating a new kitchen downstairs, everything went smoothly from submitting the plans and receiving planning permission, right to the end of the project. They kept to schedule and were always cheerful whatever the weather!
The work entailed (apart from actually building the extension) - demolishing the garage, knocking through walls upstairs and down, moving a 10' high wall and pillar one metre and rebuilding to create wider entrance. Creating a garden door (christened Davegate as the door was David's suggestion), installing new en-suite upstairs and new facilities in downstairs cloakroom, plus fitted kitchen and flooring, with all the plumbing and electrics the job required.
Mason Knight, with the help of their trusty team of excellent time-served craftsmen, did it all with the minimum of fuss or mess.
Thanks guys!! I also learnt to make builders' tea and discovered Smooth Radio!'
Mary Ann-Best (former owner of Grange Now), July 2014
Extension & loft conversion 2013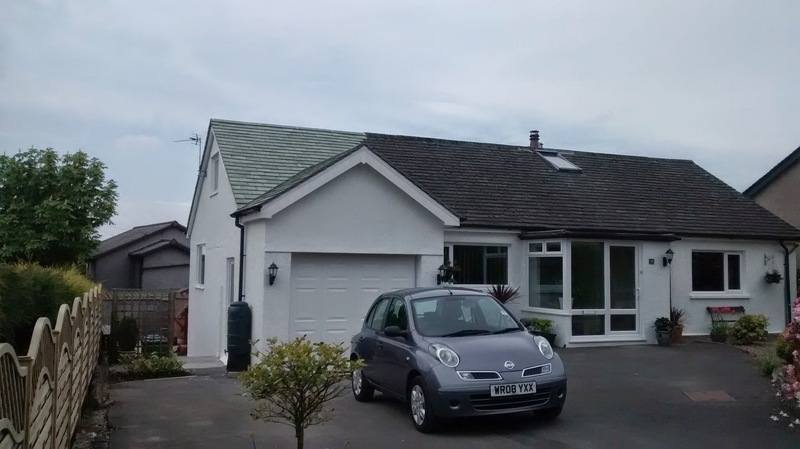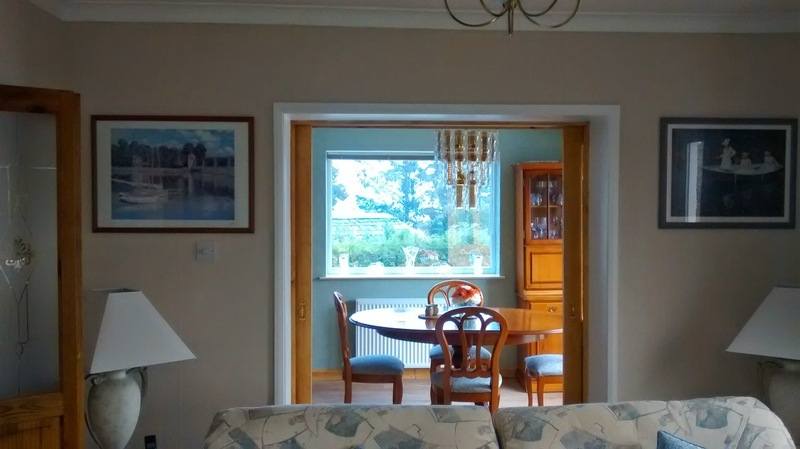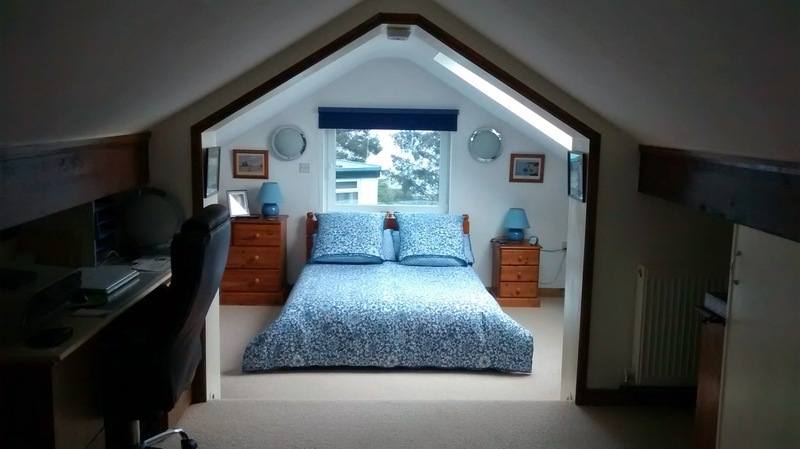 'We would recommend David Melling to anyone thinking of having work done. Totally professional and helpful, as we were new to the area. He designed a new ensuite for our loft space, and designed our new double storey extension. A first class job. All work carried out on time and to a very high standard. We would be pleased to show anyone thinking of using Mason Knight to inspect the work done' -
Mr N Peach, December 2013.
Extension & Renovation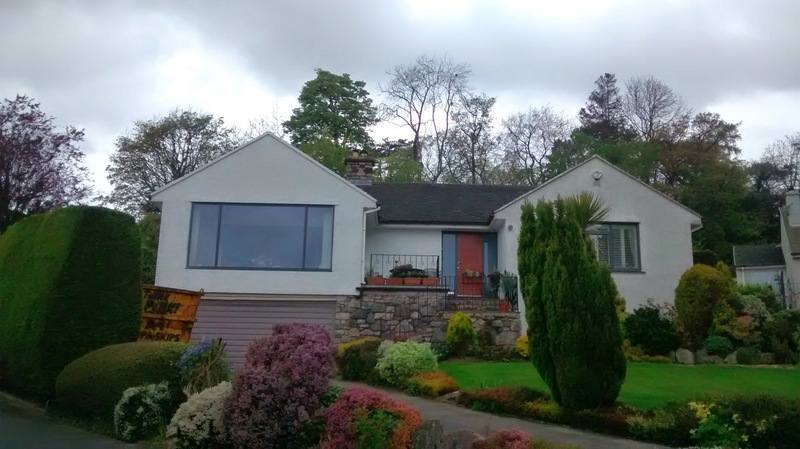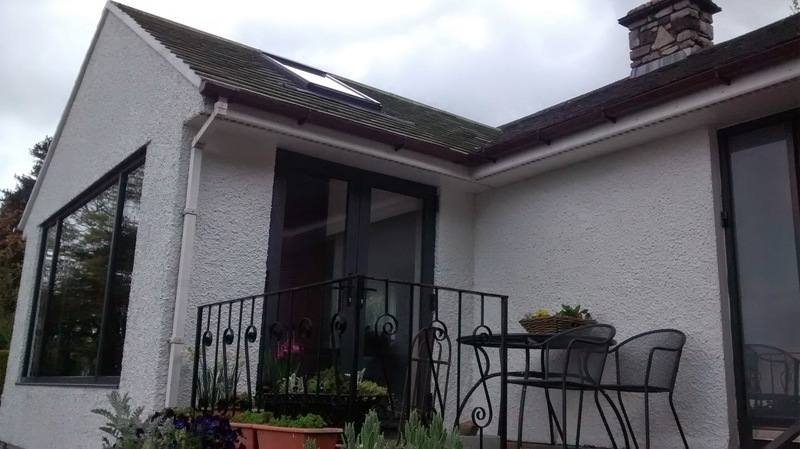 'Mason Knight undertook the modernisation & extension of our recently purchased property in Grange over Sands. The work started at the beginning of May 2013 following our approval of detailed estimates for the proposed work. Briefly the work consisted of remodelling internal spaces for new kitchen & the 2 new bathrooms. The house required new central heating & considerable upgrading of the electrics. All this work was carried out by, or supervised by, Mason Knight. At the same time they drew up plans & submitted for approval a scheme to extend the property at the front. This scheme was approved by the local authority & they started the work in mid summer. All work has now been successfully completed on budget and within the expected time frame. Throughout the project Mason Knight were extremely professional & very much aware of the importance of minimising the stress to the client in what can be a very difficult time. We have no hesitation in recommending this firm for domestic building projects'.
Martin & Pamela Gregory, November 2013
Internal Renovation
"We asked David Melling to quote to remove a huge Victorian stone wall between our kitchen and conservatory extension, insert steel beams (at a complicated angle) and make good the whole new room. We chose his estimate after appreciating his quiet confidence, his professionalism in all his recommendations, and his helpful flexibility. He also priced the job appropriately. We were delighted in our choice; his work was exemplary, beautifully finished, to time and extremely cleanly done, and he even took photos to leave with us, obviously enjoying the task and and rightly proud of his work. We cannot recommend this company more highly." -
Mr and Mrs Mitchell, June 2013.
Garage conversion June 2012
'We contracted David at Mason Knight to convert out garage into a warm studio space. From the start David conducted himself with the upmost professionalism being very responsive to our questions and providing insights into the job at hand. The work involved converting the roof from a prefabricated configuration into a traditional high beam ceiling, including insulation and finishing. This was a very challenging procedure but David's experience shone though. All in all the work was carried out quickly and to an extremely high standard. Highly recommended A+++++' -
Mr Hanford, Carnforth, June 2012.
Barn renovation September 2012
Mrs Willard, of Witherslack, after her House and Barn renovation was completed in September 2012, telephoned to express her sincere gratitude and was delighted with the reliability, helpfulness, technical expertise, and friendliness of the service provided.
Garage conversion May 2012
Delighted with end result of the Garage conversion.
P Foulerton